Mehr im Youtube kanal!
Mehr Videos und Clips findet man in unserem Youtube-Kanal.
Wir wollen bewust keine Lookalike-Kopie sein. Das widerspräche auch dem Oasis-Credo – be real!
"I need to be myself, I can't be no one else…"
Supersonic – Oasis

Ausschnitte aus dem
Live-Stream
"Amberg feiert trotzdem"
Aufnahmen
vom Live-Mittschnitt
aus dem Contrast
Wir setzen bewusst Live-Aufnahmen ein, auch wenn sie technisch und qualitativ vieleicht nicht immer ganz optimal sind. Perfekt abgemischte Studioaufnahmen gibt es bereits von Oasis selbst. Wir wollen lieber zeigen wie wir live klingen – schließlich ist es das worauf es ankommt. 
"The gig will never die because you can't download it. You can't download spirit."
Noel Gallagher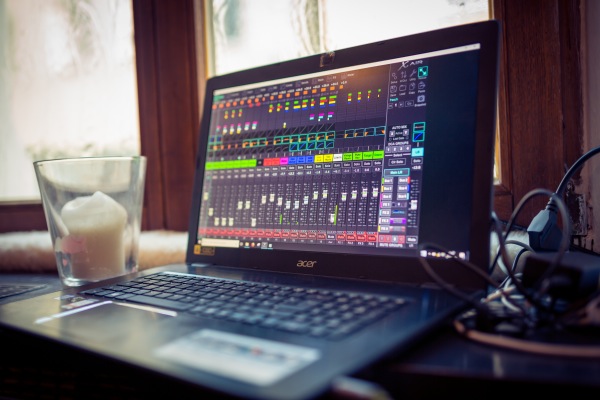 HINWEIS
Die Aufnahmen dienen nur dem persönlichen Gebrauch – bitte nicht weitergeben oder in irgendeiner Form verbreiten.